Since 1985, DataClean has provided professional cleaning of hardware and data centres.
With the evolution of IT infrastructures, we expanded our services to include project-based support such as relocation, installation, inventory, roll-outs, and more.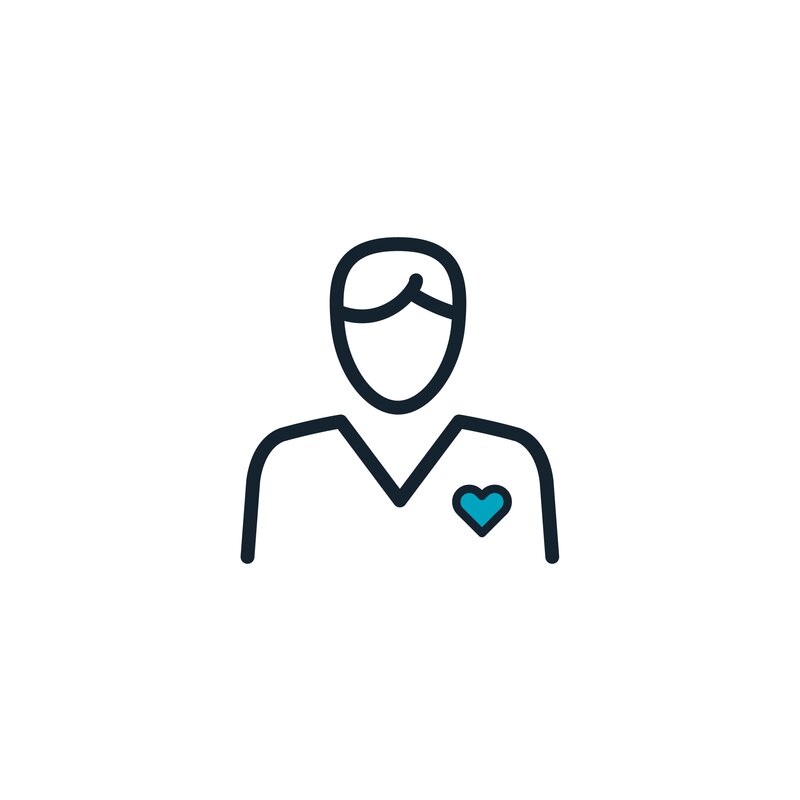 Dataclean 2.0
In the digital world, DataClean is shifting to a holistic multi-level IT care philosophy. Healthy and happy employees are the most important capital for any organisation, and the well-being of every employee is a WIN-WIN for everyone.
As Jacob Morgan writes in The Employee Experience Advantage "How to win the war for talent by giving employees the workspaces they want, the tools they need and a culture they can celebrate", three factors, work environment, technology and organisational culture, have a positive or negative impact on how employees experience interactions within their organisation.
By taking care of the realisation of a comfortable, efficient, safe and hygienic IT infrastructure and IT workplaces - in the office, at hubs or at home - together we contribute to the well-being of every employee.
We go the extra Mile for your Smile!
With expertise and a no-nonsense approach, we pragmatically connect the needs of IT, Facility, Prevention & Safety, and HR people to cost-effectively create both the best employee experience and the best customer experience.
A comfortable, healthy and safe workplace is the basis for physical, technical and psychological well-being, which is measurable and translates into
employee satisfaction,
less absenteeism,
higher productivity and last but not least
a better company image and higher customer satisfaction.
Pleasant
Unburdening your IT staff & providing all employees with a pleasant working environment.
Productivity
Less sick leave with a tidy workplace helps productivity.
Image
Happy employees, higher customer satisfaction, a better company image.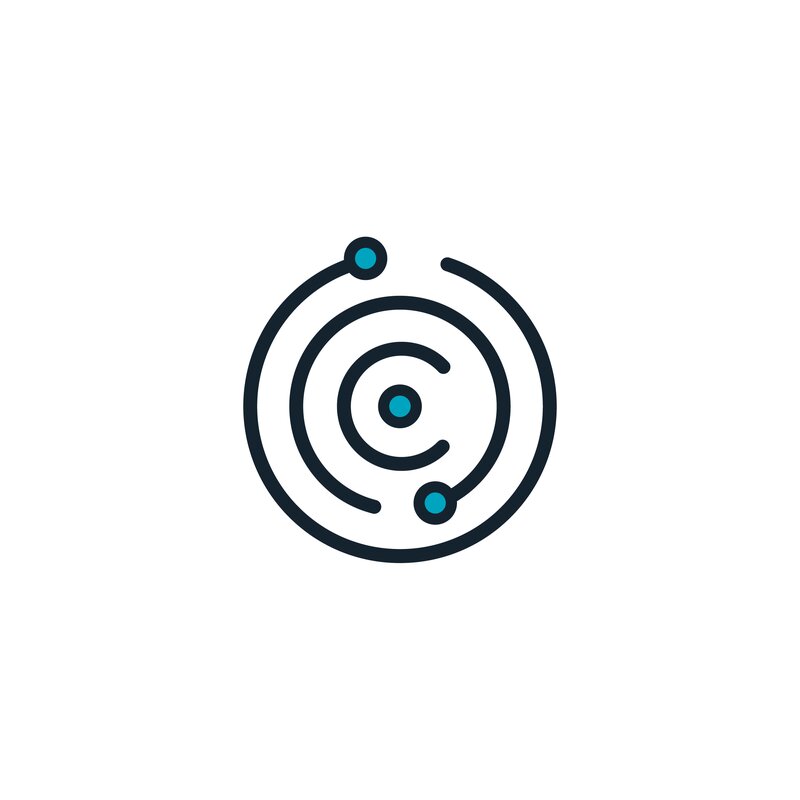 DataClean Community
Our greatest strength at DataClean is without doubt our employees.
Their commitment, their involvement with both our customers and the DataClean family is really deep in their DNA.
We secure these qualities with our DataClean Community in which we constantly keep an eye on our five Core Values.
Commitment
Driven and actively listening to the needs and wishes of our customers and partners, we say what we do and do what we say.
Creativity
Operational resilience and an attitude that embraces continuous learning steer us towards creative and efficient solutions that work for all stakeholders.
Connection
We integrate ourselves into your business processes and immerse ourselves in your corporate culture as if we were part of your team.
Collaboration
As a team, we are connected to the customer and each other, no egos, simply from human to human.
we are all about WORKING TOGETHER.
Cheer fulness
Together, we'll go the extra mile for your SMILE, with lots of enthusiasm and fun.