Old IT equipment and accessories take up a lot of space, cause chaos and are time-consuming to clean up.
During or after an intervention, our IT Care Team can clear out old equipment, pack it up, take it with them and recycle it.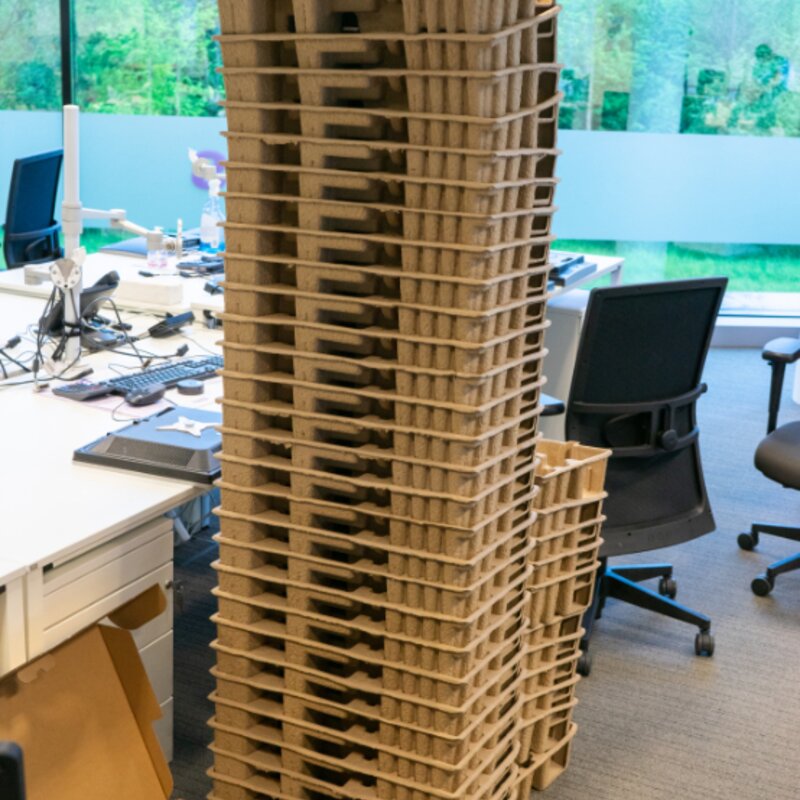 Multiple solutions for your E-waste
Old laptops, PCs, discarded servers, defective devices and yes, also keyboards, mice, cables... soon you will have a mountain of unusable material and no more space at your disposal. Moreover, this electronic waste is hazardous waste, containing materials and substances such as lead, chrome, copper and plastics that can cause enormous damage to our environment.
Dataclean takes care of a responsible and safe disposal of all your E-waste and related waste such as packaging materials and accessories.
For data carriers we take care of the data removal and/or destruction with delivery of a data removal certificate.
With regard to equipment, we look together with you at whether these materials have a residual value, how we can recycle them as much as possible for reuse if refurbished, are suitable for the second-hand or circular market, or after dismantling and thorough sorting can be traced back to raw materials for new materials. So we help you get rid of your old materials and you may receive a nice amount for the residual value or have the choice to donate to charity.
Total approach
If not all assets are definable in terms of location or operation, together with our team you can set up a "Come out of the IT closet" action to track down old materials and subsequently clear them out in a coordinated manner. That way you kill two or more birds with one stone.
If you want a regular clearance or collection, we can also agree on a frequency.
Time saving
You enable your employees to do more of what you hired them to do. That will make them happier too.
Efficient
Will we be coming by for an IT cleaning or other job? We remove your old equipment away immediately.
Sustainable
We handle safe data removal and work together with specialist companies to recycle old equipment sustainably.
Listen to your demand
Together with you, we evaluate the needs depending on your project or general disposal approach. If data destruction is required, we discuss the various options. If desired and possible, we propose various options for reuse or donations to charities (disadvantaged groups, schools, environmental organisations or other).
Your quote
You receive a quote with, on the one hand, the costs for disposal, collection, destruction and processing costs and, on the other hand, the bonuses we can award you and/or donations that can be made.
IT clean up, waste & recycling
If you would like an IT disposal during a cleaning or other project, this will be included in the full package.
If you would like a regular collection, we will confirm the agreed times, collection points and methods.
Reporting and Evaluation
Is everyone satisfied? We provide you with the necessary destruction and recycling certificates after processing.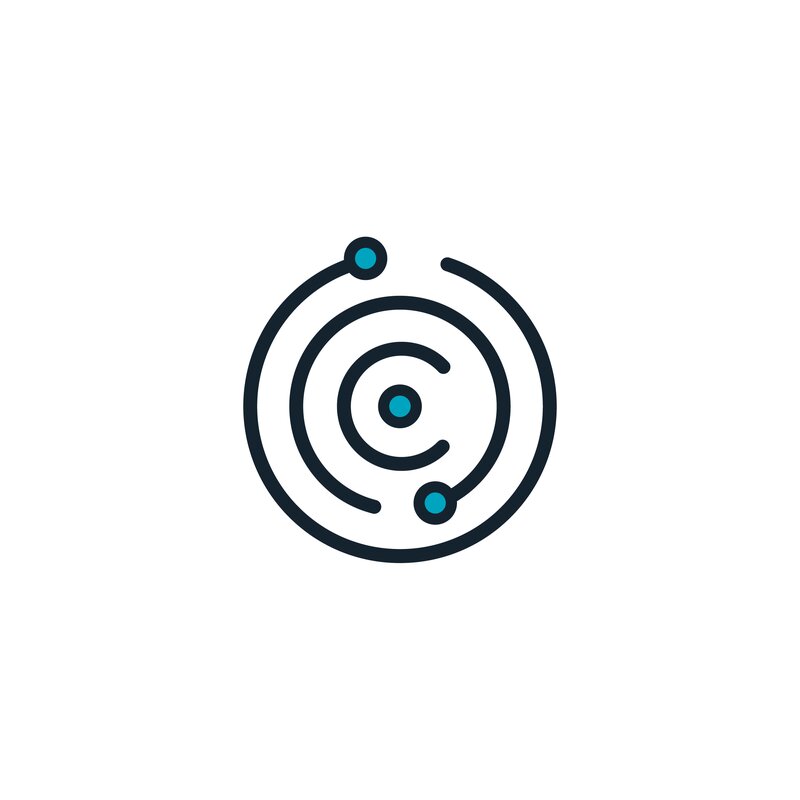 DataClean Community
The well-being of our people also takes pride of place at DataClean. Our employees receive ongoing training and exchange know-how and experiences in our DataClean Community.
Their mission is to give you and your employees peace of mind. With feedback from you, our customers and our DataClean Caretakers, we update our working methods and implement the latest technologies.