The relocation of data centres and servers requires a delicate approach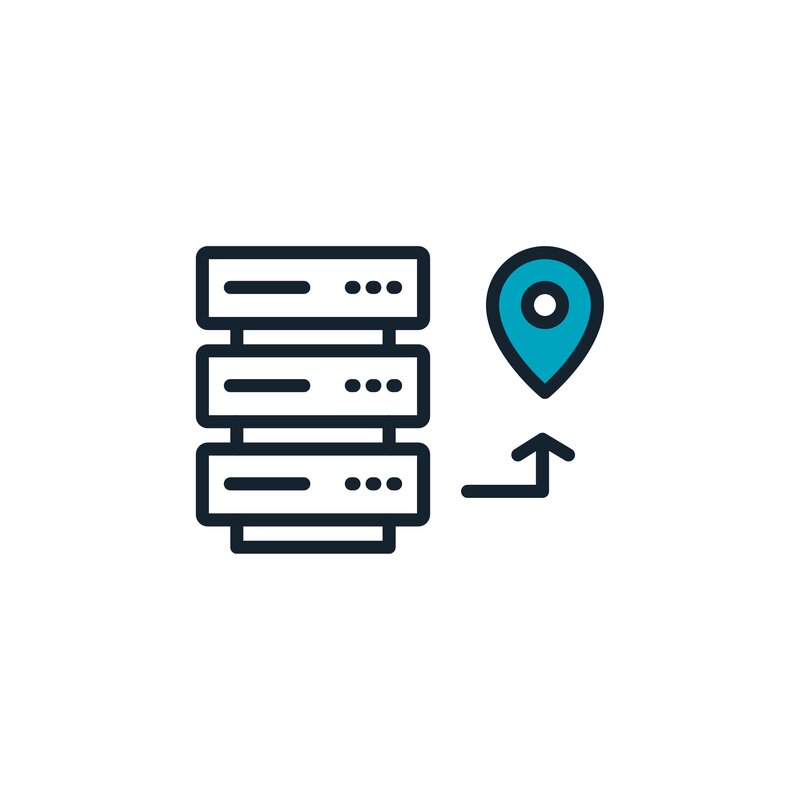 IT relocation by Dataclean - a great idea!
Save your IT staff the headache and let our IT Moving Experts take over and coordinate the work with you.
We take care of the disconnection, labelling, inventory, protected packing and transport, cleaning and installation of equipment, racks or entire data rooms and the associated equipment.
If you wish, we can also do this after office hours or at the weekend.
Expertise
IT move requires not only years of experience and targeted training in our training centre, but also extremely vigilant & cautious experts.
Tools & transport
Smart instruments such as data loggers measure temperature and movements, everything for controlled safe transport.
All in one shop
IT removal combined with waste disposal, recycling, IT cleaning, cabling, inventory ... one place for multi-level service.
When to choose IT relocation of data rooms with DataClean?
Are you moving to new premises, relocating (partially or fully) to a different data room provider, moving patch or server racks, or renovating? Then choose a partner who is specialised in the relocation of your IT infrastructure.
We have the materials, knowledge and experience to safely coordinate and implement the relocation from A to Z.
In addition, our IT Move Experts can clean your equipment during the operation and take care of professional cabling, labelling and inventories. This holistic approach removes a lot of your employees' worries and makes your future management easier.
Listen to your demand
Together, we look at how we can deal with all your concerns relating to the relocation of data rooms, racks, switches, etc.
The quantity and type of equipment, fittings and environment help determine the approach and the required materials. A site visit to both the current and new locations is necessary for an accurate project estimate.
Your quote
You receive a quote with a project situation, description of the activities, our project plan, estimate of times from our IT Cable Team and Project Coordinator, description of materials to be used, transport & logistics.
IT Relocation
We arrange everything from the equipment disconnection and labelling to the IT removal and installation at the new location, all as agreed.
Our IT Moving Team is familiar with agile working; if you consider ad hoc changes necessary or desirable, our Project Coordinator together with the IT Moving Experts team will work flexibly to achieve your desired goal.
Reporting and Evaluation
Is everyone satisfied? We evaluate our collaboration from start to finish.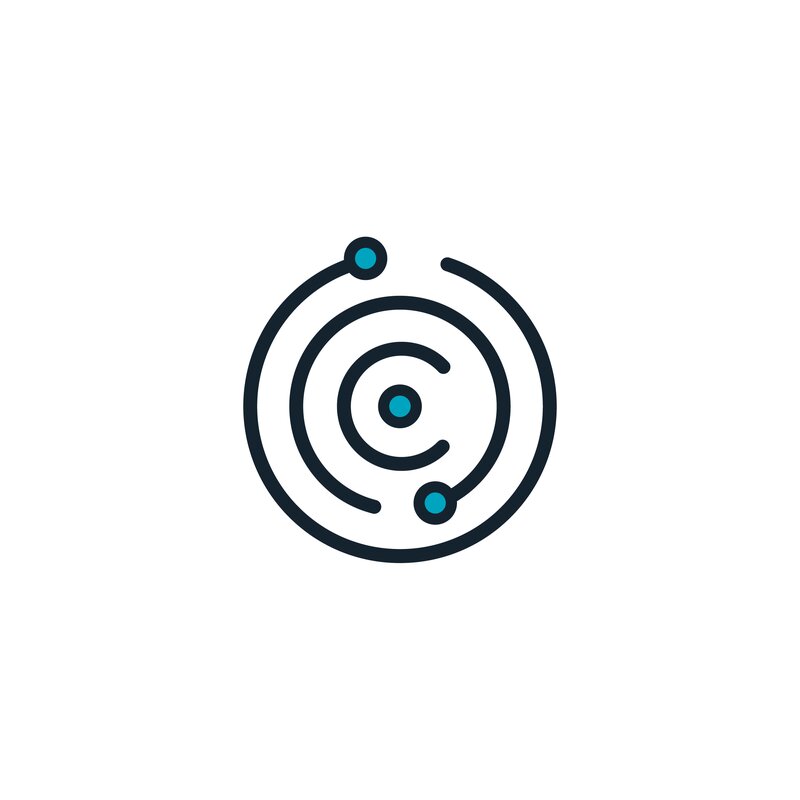 Hardware with a light touch
The well-being of our people also takes pride of place at DataClean. Our employees receive ongoing training and exchange know-how and experiences in our DataClean Community.
Their mission is to give you and your employees peace of mind. With feedback from you, our customers and our DataClean Caretakers, we update our working methods and implement the latest technologies.