Workplace installations are not done in a jiffy.
Let our professionals assist you with this complex project.
We take care of everything, from disconnection to start-up of your equipment.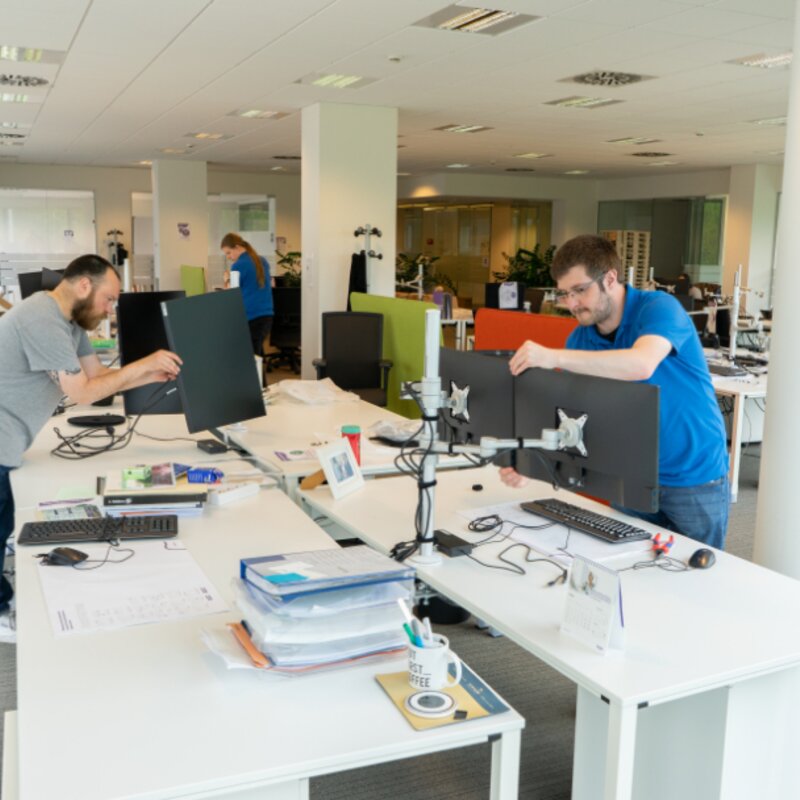 Relocating IT equipment is no easy task
You and your end users want to get back to work quickly, with the right equipment, settings, connections, security and confidence.
We also provide secure cabling, patching and associated accessories such as screen poles or supports, chargers and more.
We don't just move and install hardware, we make it feel good.
Carefree
Our IT Move Experts have everything ready to go. Your employees can get straight back to work.
Safe
We offer expertise with extra attention to hygiene and safety. Efficient cabling contributes to this.
One stop shop
Laptops, PCs, monitors, telephones... & also cabling or patching or relocation of server rooms and technical areas. In other words, everything.
The all-in-one approach to your move
The comfort, safety and health of your employees are always our priority.
With that mission in mind, we look together with your IT, Facility, HR, Prevention & Safety services at how we can efficiently conjure up a new pleasant workplace.
IT cabling
and
IT cleaning
are also part of this. Moreover, this is an excellent time for an
IT inventory
.
We arrange everything for you.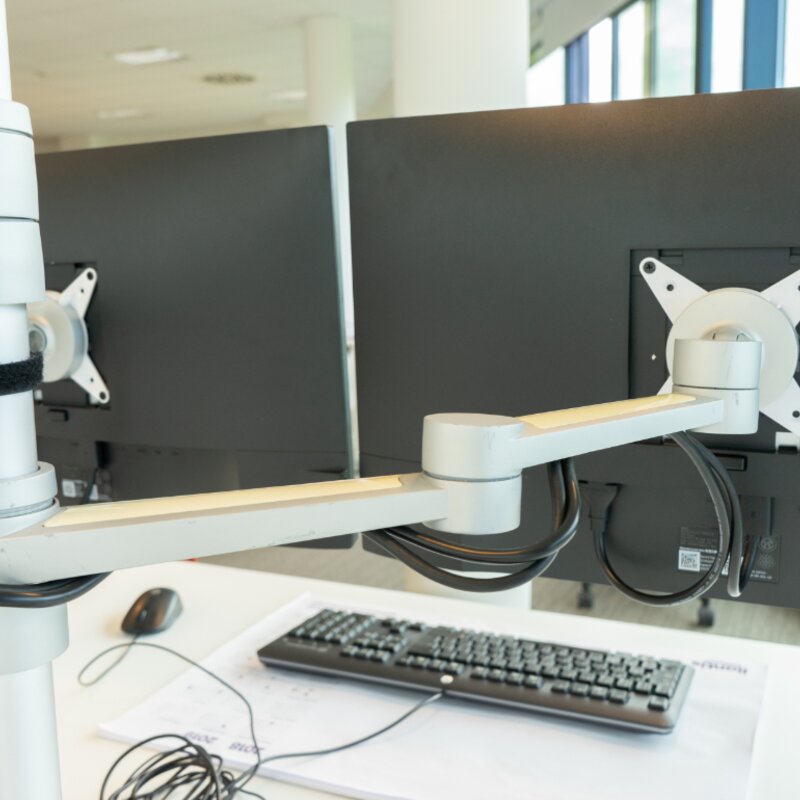 Listen to your demand
Together, we look at how we can deal with all your concerns relating to relocation or workplace installation projects. We review the plans, the current situation, and the possibilities depending on your and your colleagues' safety and welfare needs.
If you are working with a removal company or office furnishing company, we agree with the other partners involved who will take on which tasks and how we will coordinate them.
An evaluation of materials used or to be used for optimisation is included.
Your quote
You receive a quote with a project situation, description of the activities, our project plan, estimate of times from our IT Move Team and Project Coordinator, description of materials to be used, transport & logistics.
Relocation
We take care of everything, from disconnecting equipment and relocation to installations at the new workplace. If there are any changes in set-up or you require ad hoc tasks to be carried out, our IT Move Team is used to working flexibly in its efforts to achieve your desired goal.
Reporting and Evaluation
Is everyone satisfied? We evaluate our collaboration from start to finish.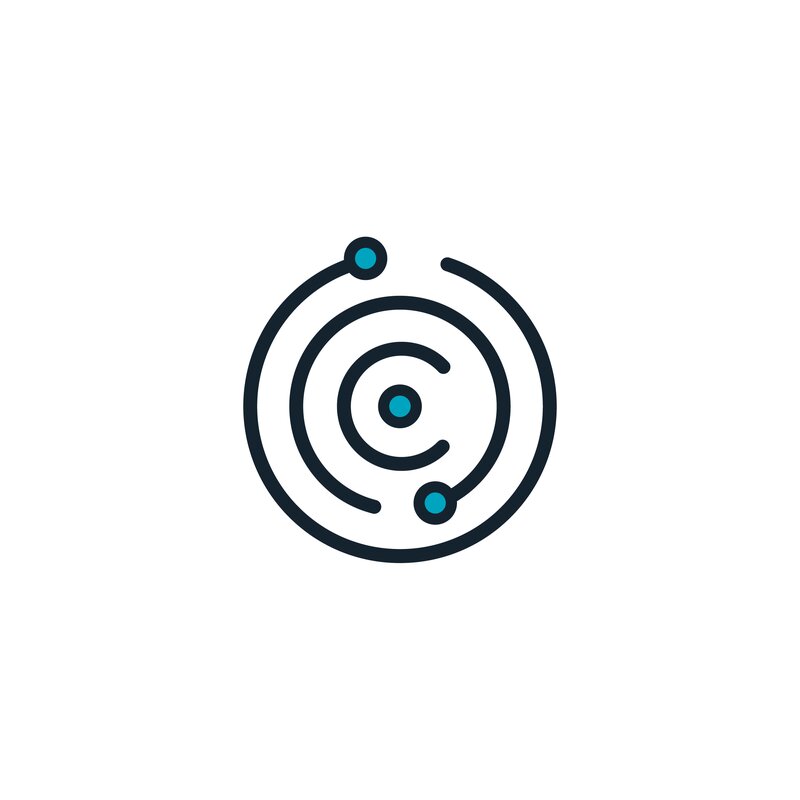 Hardware with a light touch
The well-being of our people also takes pride of place at DataClean. Our employees receive ongoing training and exchange know-how and experiences in our DataClean Community.
Their mission is to give you and your employees peace of mind. With feedback from you, our customers and our DataClean Caretakers, we update our working methods and implement the latest technologies.