DataClean identifies, labels and inventories everything: laptops, smartphones, headsets, screens, accessories such as screen poles and cables, but also furniture such as tables, chairs, desks and even technical installations with its different elements.
When taking inventory, we can check for safety, speed, damage and more.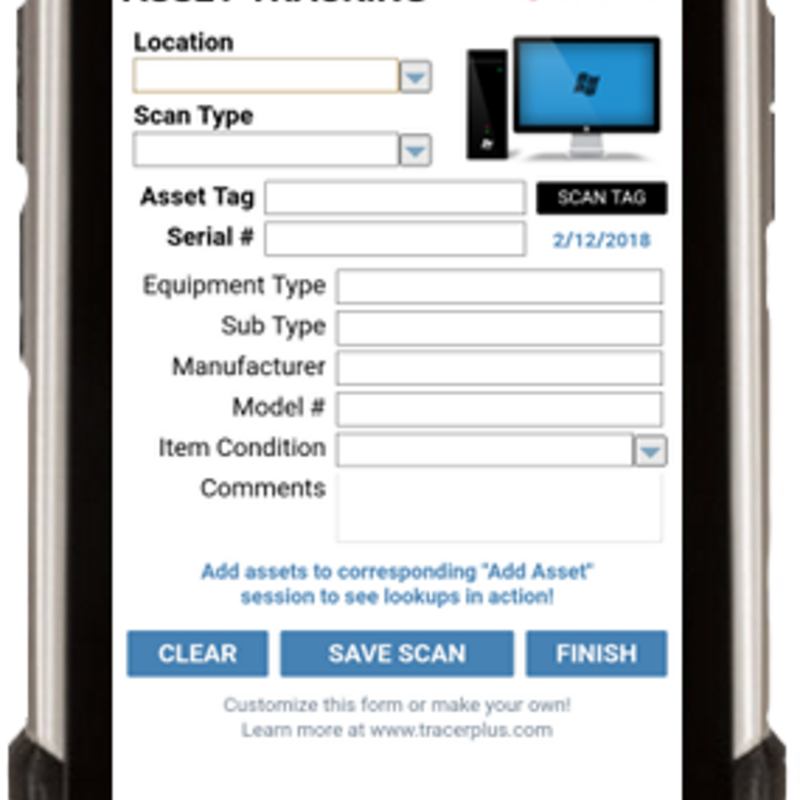 Inventory management
Thanks to our inventory service, you know exactly which IT equipment, furniture and other assets you have, as well as their condition and location. This prevents waste and you know in time when equipment needs to be replaced. However, it is a complex, time-consuming undertaking to draw up an inventory of everything. Especially if you have several locations or if data is incomplete. Armed with determination and the right set of tools, our IT Asset Agents ensure that you can easily manage your assets from now on. Your staff will benefit, as will your turnover.
DataClean identifies, labels and inventories everything you want: laptops, smartphones, headsets, screens, accessories such as screen posts and cables but also furniture such as tables, chairs, desks and more. While making an inventory, we can check for safety, speed, damage and more.
Safe money
Managing your IT assets provides insights that can save you a lot of money and time of your IT staff.
Overview
Real-time asset management ensures sustainable & orderly management of your IT park.
Efficient
DataClean is your one-stop-shop for multilevel logistical solutions such as labelling & inventorying.
When to choose our labelling and inventory service?
Do you want support putting in place a life cycle management system, improving your IT management or deploying a maintenance or facility software package? Then an inventory is essential. An external audit of your IT infrastructure is worth the investment; one prepared person is worth more than two unprepared people.
Thanks to our asset management service and the associated tools, you gain control over the assets in your company during their life cycle, from purchase to installation to disposal. We take the stress out of the whole process. Whether it's a one-off or a recurring process, you get real-time insights that are invaluable to your IT, HR and Facility departments. Ultimately, it is your employees who benefit.
The best asset management tools
From customised labels to inventory software, we only use the best tools on the market. Our IT Asset Agents receive ongoing training to use these tools to complete your inventories quickly and efficiently.
We create customised labels with a barcode, QR code, RFID tag, or NFC tag with our label software and label printer.
Thanks to Tracer Plus software and tools, we collect the desired data via scanners or smartphones at any location. Tracer Plus is also suitable for collecting and tracing data with specific purposes within retail, mobile inspection, and event registration. Do you want to use the tool yourself? As a reseller, we can offer you a software licence and training. The software is compatible with Android, iOS, Windows PC and Windows Mobile/CE.
Open Data Base Connectivity (ODBC) allows you to consult and retrieve data wherever you want via mail and a custom HTTP web service. The data is loaded into MS Excel, ASCII, your own cloud platform or even directly into your salesforce data. The synchronisation possibilities are endless.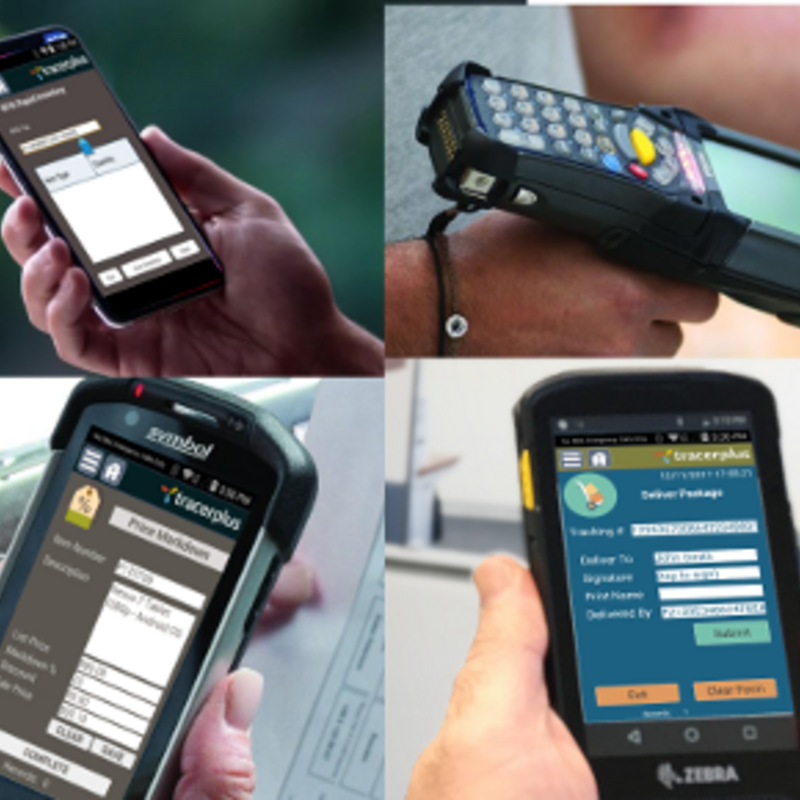 Listen to your demand
Together, we look at how we can take the hassle out of making an accurate inventory. We evaluate together the parameters per type of equipment in function of your needs and wishes.
We can provide the inventory once or in frequency for a more accurate real-time insight, an added value that cannot be ignored during an audit.
Our proposal
You receive a quotation with the following elements: equipment types, related parameters, labelling and inventory costs, per device or per project. Project management is clarified with regard to software programming and implementation coordination.
Labelling & Inventarisation
We take care of the labelling and inventory at all your sites. You will receive a practical real-time overview in Excel, CVS or Access format via Sharepoint or another platform, from where you can link it directly to your own platform/software.
Our Project Manager ensures an instant connection between the inventory and the overview. Any anomalies are immediately analysed by our IT Asset Agents on site.
Reporting and Evaluation
Thanks to the instant real-time overview on the platform, you have direct access to all data and communication.
Our Project Manager evaluates our cooperation with you from start to finish, makes adjustments where necessary and shares lessons learned instantly with our IT Asset Agents Team.
Hardware with a light touch
The well-being of our people also takes pride of place at DataClean. Our employees receive ongoing training and exchange know-how and experiences in our DataClean Community.
Their mission is to give you and your employees peace of mind. With feedback from you, our customers and our DataClean Caretakers, we update our working methods and implement the latest technologies.