A roll out or other large IMAC project where extra help is no superfluous luxury?
DataClean offers you a suitable formula, temporarily or permanently, with an assigned IT Technician or IT Technics Team.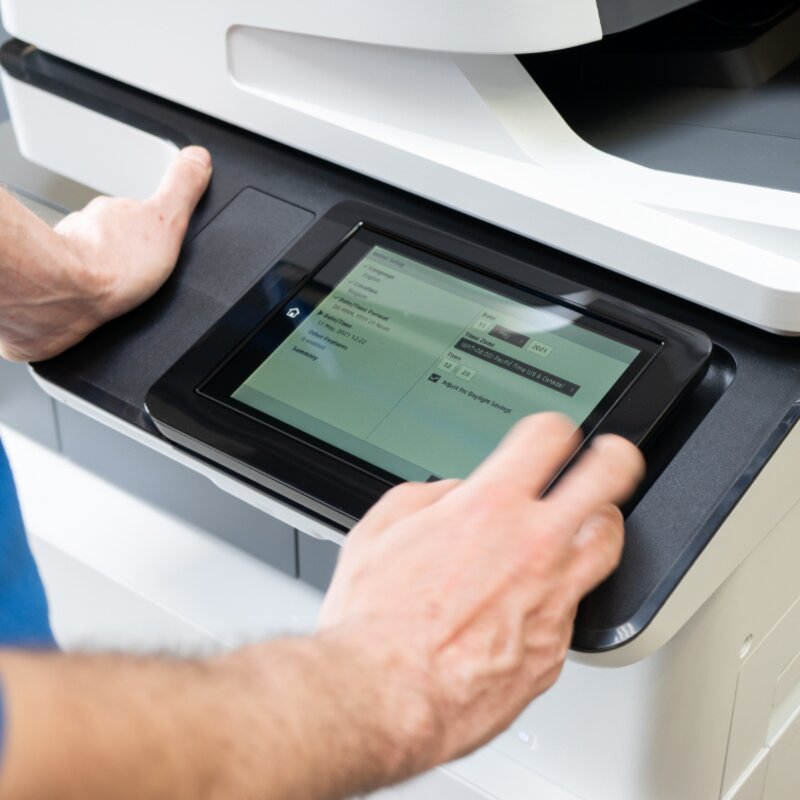 The help you and your team can count on
You are planning a large
roll-out project
soon, an
IT clean-up
, an IT software update, or you need help with an
IMAC project
(Install, Move, Add or Change), or other large or small-scale project. However, you don't want to take your own team away from their daily IT activities either.
Extra help
is more than welcome, and preferably
with experience, drive, empathy and some flexibility
. Routine tasks within the domain of
configurations, staging, testing
,
installation
and more are not foreign to our IT Technicians. Writing out and following up procedures is no stranger either.
Whether it's printers, laptops, desktops, smartphones, smart screens, keyboards or other IT devices, our IT Technicians carry out each step carefully and securely. Their focus is on full support, going for the extra Smile, the satisfaction of all employees.
Time saving
Your IT staff focuses on the goal while our IT Technician takes care of the repetitive and/or time consuming tasks.
Teamwork
Many hands make light work, your IT staff can count on the enthusiasm of our IT Technicians.
Safety first
New equipment requires the necessary care & safety. Our IT Technicians follow the necessary procedures and training.
The full picture makes the difference
Based on your project with all its parameters, we not only check within our DataClean Community who has the right technical skills and the necessary soft skills, but also who will integrate best into your team, who will give all employees within the company the extra smile.
We may work with you and your team to write the necessary procedures for our IT Technicians. We offer the necessary support for training and coaching.