We take care of everything, from storage, configuration, delivery, installation, inventory to disposal of old equipment. Less headaches for your team, more time for development and support, and higher efficiency & productivity for your business.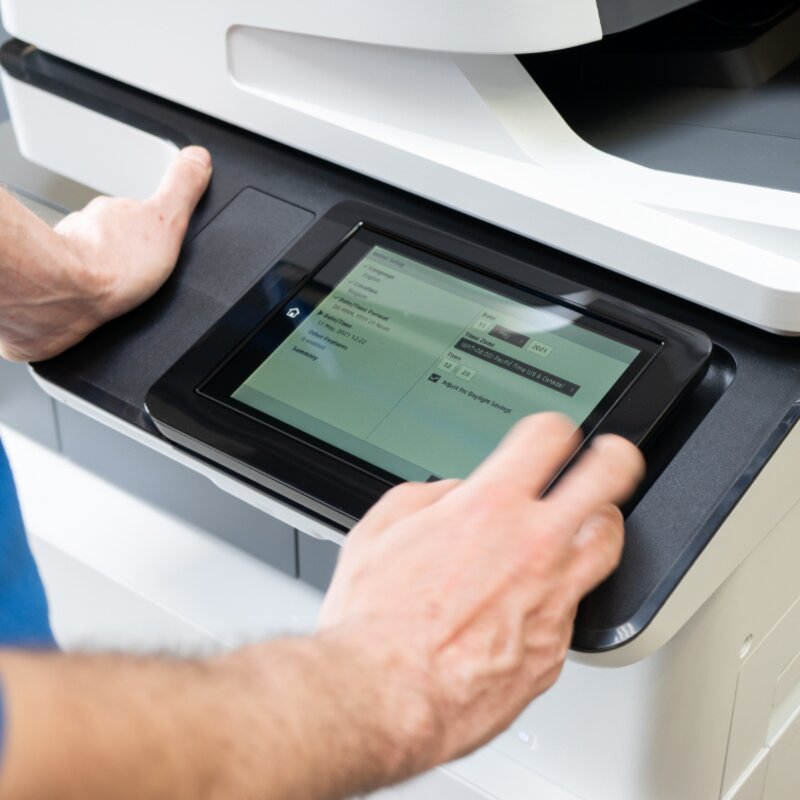 Roll out
Roll-outs of IT equipment such as printers, smartphones and laptops can be time-consuming for your IT staff. Our IT Technicians are trained to take over all or part of their duties:
Unpacking
Mounting
Placing of memory or SIM cards
Imaging or installation of software and authentication apps
Start-up and DOA (Dead on Arrival) testing
Checking for damage
Disposal of old material
Data destruction
Registration
Labelling and inventory
First Use Training
We get everything ready so that your employees can get to work immediately after delivery and installation, and any IT cleaning. To relieve you of all worries, we can also do the storage and/or configuration in our warehouse.
From preconfiguration to configuration
Mobile devices - Our IT Technicians install SIM cards in smartphones, tablets and laptops so that your employees only have to follow the standard procedure to use their device. With our recharging service, we also get your mobile devices off to a good start. It is important to complete the first charging cycle to ensure optimal battery life.
Assembly & configuration - Do you want to add extra components such as memory, create RAID sets or configure new software? We assemble your equipment to order.
Security and authentication – We can build in extra security and authentication procedures based on your company culture and policies.
Labels and inventory - Making an inventory is important for keeping your life cycle management up to date. We use specialised software to provide an up-to-date overview of your IT devices with all the information you want. We also apply permanent or removable labels, both standard and customised. That's one less task for your IT staff.
'Dead on arrival' check - We check everything thoroughly before the equipment is delivered and installed. Is there any physical damage? Have all accessories been added, and has a power-on self-test been carried out? Nothing escapes the experienced eye of the ICT caretaker.
Handy instructions - Your employees should be able to start working immediately after the installation. Handy instructions help with this, and they avoid frustration due to devices or certain settings not working as they should.
Time & Cost saving
Let your IT staff focus on your core business.
We do the rest.
Expertise
With experience, we look at every job from your IT strategy point of view.
Welfare
All employees, both IT staff and all employees, can use their equipment easily.
When do you choose for our IT Technics solutions?
Is it time to replace equipment or buy new equipment? Then DataClean can take care of your roll-out project from A to Z.
Consider us your one-stop shop for technical & logistic support. Because in addition to all the configuration solutions we also
offer warehouse solutions and inventories
, we take care of
delivery and installation
right up to the end user (office or home workplace). Moreover, we process discarded appliances and packaging in a responsible manner, with a view to refurbishment for the circular market or donations.
Listen to your demand
We listen to your needs and requirements, assess the number and type of devices, prepare a deployment file with configuration and imaging steps/templates, discuss security and authentication needs as well as equipment disposal, facilities, and setting up implementation and installation, time schedules and priorities, staff/partners involved and collaborations.
Our proposal
You receive a quote with a detailed project outline of the full project and a clear list of activities, templates and roles. Pricing can be per device or per project.
Device Deployment
Our Project Managers make agreements for the implementation based on your deployment file, which we share with you via SharePoint.
Our IT Technicians add more information to this file, resulting in an open, short communication and smooth operation. Every installed device and old device taken away is listed on a work sheet; our IT technicians will ask your team to sign off on this sheet on site.
Waste & Recycling
We are experienced in waste disposal, data removal and data destruction, and we refurbish and recycle equipment in accordance with high environmental standards. All packaging and other materials are taken away immediately so that your employees are not inconvenienced by them.
Reporting and Evaluation
After each installation, there is a discussion with our Project Manager. Lessons learned are taken to the next step and shared with the IT Technician Team.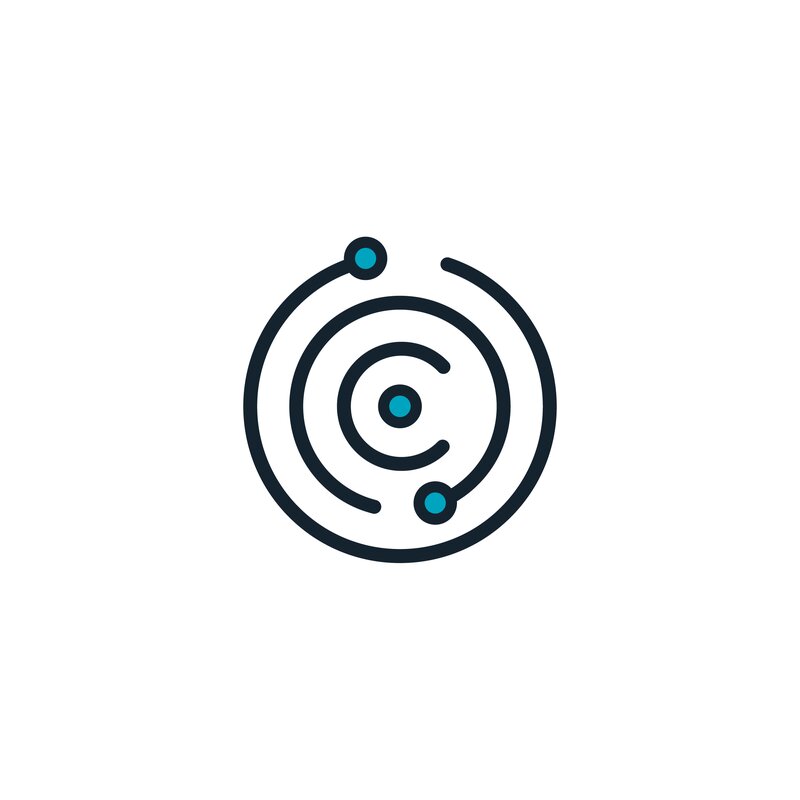 Hardware with a light touch
The well-being of our people also takes pride of place at DataClean. Our employees receive ongoing training and exchange know-how and experiences in our DataClean Community.
Their mission is to give you and your employees peace of mind. With feedback from you, our customers and our DataClean Caretakers, we update our working methods and implement the latest technologies.